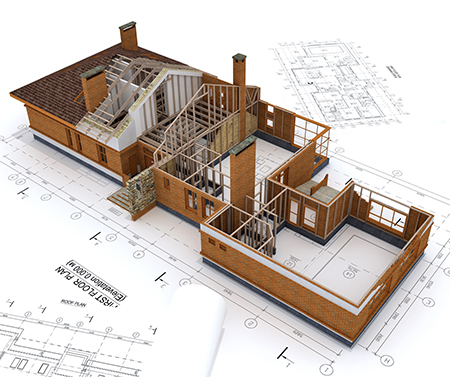 iBUILD
iBuild begins with a complete 3D Laser Augmented Research and Recording Survey (LARRS). All visible existing conditions are scanned to within 0.10-inch accuracy. For concealed existing conditions in walls, above ceilings, and in concrete, a wall penetrating radar unit is used to identify primarily major piping, ductwork, and feeder conduit systems. Typically, the project area is scanned, along with the floor above and the floor below.
Reinventing Design
We believe that early coordination of all disciplines is critical to the success of every project. Harrell Design Group designers begin this process in the pre-design phase with team meetings and program analysis. This process, which helps us to establish project goals and define scope, involves all disciplines. We look at multiple systems options to help facility owners evaluate first cost, operating cost, and life cycle cost. We also evaluate systems options and their impact on the overall facility design, site design, and structure.
As the building design evolves and systems are selected, we begin Virtual Construction of the facility. We actually build the facility in three dimensions using commercial Revit software as well as automation software that we have developed in house. By designing the facility and all of its systems in three dimensions, we are able to evaluate critical areas and issues such as MEP chases, ceiling space and clearances, and equipment clearances. As an added benefit, we are able to show our clients what it will feel like to occupy any space in their facility. We can even let maintenance personnel look into crowded utility tunnels, ceiling plenums, and equipment rooms.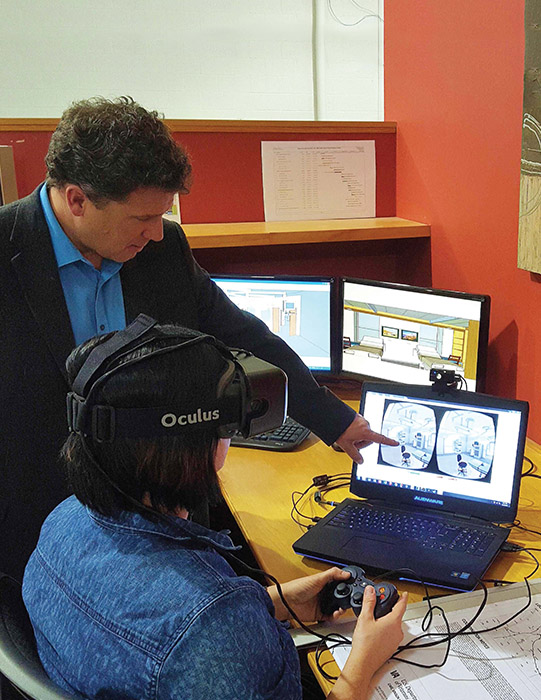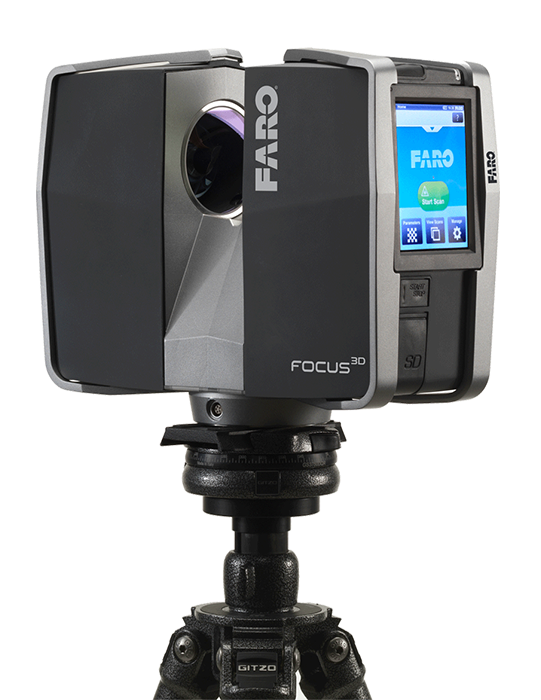 The Process
From this data, HDG creates a Revit 3D model of the existing conditions. This data is used during the project design to create the Construction Documents. During construction, HDG scans the project area again during the regular rough-in and above ceiling inspections. At project completion, the iBuild model is provided to the client. With each renovation project, the existing conditions model is expanded. Over time, the model becomes more and more complete.
In addition to its inclusion for free in all HDG design projects, iBuild can be added to any construction project for minimal or no cost, since it saves contractors considerable time in preparing and delivering the "as-built" drawings at project close-out. iBuild allows for viewing of any individual area of the building, or any building system. A built-in link to Operations and Manuals is included, as well as the capability to add virtually any type of additional facility information.